SYNCHRO 4D
Using SYNCHRO 4D, a cloud-based, real-time solution, you can improve construction planning and management using data-driven technology. SYNCHRO 4D is the only platform that can handle the most complicated construction projects since it communicates with every major 3D modeling and scheduling product on the market.
SYNCHRO 4D allows users to slice and dice design components for construction workflows to meet the spatial challenges of linear projects.
Synchro Features
The main features of Synchro software are:
BIM construction technology
Existing technology
Progress tracking
Alternative Sequence Test
CPM scheduling
Productivity optimization
Custom reports
Open viewer
Resource management
Project hosting
Working group project
SYNCHRO Control
Access, manage, collaborate, and analyze construction data all in one place
SYNCHRO Control is a cloud-based SaaS construction management centre allows you to access, manage, share, and analyse construction data all in one location. Leverage SYNCHRO Control when your construction management team is having trouble keeping track of massive amounts of project data in a timely and effective manner. With SYNCHRO Control, you can connect field and office personnel from design through construction utilising real-time data including resources, and workflows. Project insights are accessible for you to make rapid, real-time choices to create efficiency and execute while maintaining in control of schedule and money.
Multiple perspectives for rapid project monitoring and reporting
SYNCHRO Control is a simple tool for displaying data in grid, 2D, map, and 4D model formats for rapid perusal. Business logic-connected form-based workflows simplify and streamline the process of entering project data. Multiple perspectives allow for rapid project monitoring and reporting, the incorporation of map and model services, the usage of templates for end-to-end processes, and the establishment of connections to other data sources.
Technical Capabilities:
Data Analysis
Projects may be viewed in a variety of ways, including tasks, reports, 2D plans, maps, and models, all of which can be accessed quickly for reference and to provide the entire context necessary for making decisions. In a snap, SYNCHRO Control will give you with comprehensive and precise information on your project's key performance indicators from a variety of perspectives. The dashboard consolidates map, graphic, and summary views of your project data.
Project Management
SYNCHRO Control allows you comprehensive management of your project's data. For reliable precision, georeference all model data. On a big construction site, georefencing is especially useful for horizontal civil infrastructure projects since it provides the precise location inside the project coordinate system. In order to communicate information and address problems as they arise, teams might benefit from real-time communication.
Team Collaboration
Work together as efficiently as possible. You can follow easy-to-use templates from the moment that a project is established, as well as set workflows with simple phased procedures, to assist your team better manage the project. Templates for common project contexts, such as logs, problems and observations, RFIs, submittals, and inspections, are available for quick and easy use. All information collected in the field using SYNCHRO Field (using mobile apps) can be viewed, managed, and shared using the same online service for project management. Within the mark-up phase, you and your team may use configurable forms to report problems and request clarifications from the same central registry and user interface.
Geolocation Services
Locate information quickly and present it on a map or 3D model. Complex logistics for both horizontal and vertical projects may be resolved with the use of easy-to-access, precise position data.
Field Inspections
View inspections and field data in real time with SYNCHRO Control. Project-specific inspection settings can be adjusted with relative ease. Viewing, organising, and making inspections are all possible online.
Automated Workflows
SYNCHRO Control allows you to more efficiently manage reports, problems, and requests for information. You may develop and maintain custom procedures for field data collecting and avoid double data entry.
Project Dashboards
SYNCHRO Control may be used to examine the current state of a project in a streamlined manner. Task, grid, 2D plan, calendar, map, and model views are all available. Connect in from external sources as well.
SYNCHRO Field
Access, capture, and communicate job site information, even when offline.
SYNCHRO Field is a mobile construction management software that lets you to access, collect, and exchange project site information, even when offline. The SYNCHRO Control online service makes it possible to access all of the data it stores on any device, at any time, with its mobile-friendly workflows and forms. Using geolocated forms and automatic weather data, readily access project data and location accuracy across all projects. No matter how vast or intricate your project, you and your team may view each geolocated field activity using a map or 3D model. Using a unified interface and project context views, you can spot problems early on, collaborate with other teams, share procedures or current field directives, and keep clients up to date on daily progress in real time.
With a mobile-friendly interface, you can quickly connect to SYNCHRO Control or ProjectWise at work and get up-to-the-minute information. With rapid access to up-to-date data, you can spot concerns early to reduce and manage risk in real-time.
Collect all relevant information.
Logs, problems and observations, RFIs, submittals, inspections, and automatic weather recording are just a few examples of the typical construction forms that may be constructed using templates provided by the project context and used to speed up everyday operations. Talk-to-text functionality can help cut down on the amount of time spent typing in a physical location. Add georeferencing for every data within your model for assured correctness. The exact placement inside the project coordinate system makes it easier on a vast construction site– notably horizontal civil infrastructure projects. Save time by eliminating double data entry when you upload photographs and field data locally then sync when you are back online.
Stay in touch with the office while out in the field.
Update your project team on all gathered worksite information with online and offline capabilities, and sync when you have connectivity. Report updates and red-line difficulties with PDF markup capability. Assign tasks to other team members to alert changes. Coordinate through real-time communication throughout the team, enabling for updates and concerns to be reported to accelerate transformation.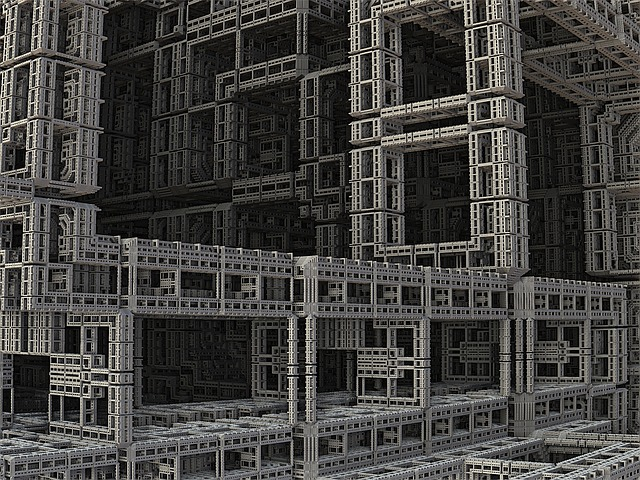 SYNCHRO 4D & BIM?
Synchro software is a cloud-based 4D BIM and Virtual Design and Construction (VDC) platform that offers teams a simple and intuitive platform for project management. Functionalities built into the software help boost project quality, security, productivity, and management effectiveness. Synchro Pro is one of the most well-known applications in this suite; it was developed to make the most of Building Information Modeling (BIM) and cut down on operating costs for projects through real-time visualization, improved access to information, and complete command over every stage of development.
What can Synchro do for you?
The key benefits that Synchro delivers are its simple and straightforward project management platform, its useful tools that facilitate construction management and its real-time view of each step of the project.
The built-in CPM scheduling engine allows you to swiftly audit and change your project schedules, logistics information, temporary workers, and assets in real time. Furthermore, it aids in resolving design, spatial, and temporal incompatibilities. Additionally, it brings attention to potentially hazardous working situations and enhances concentration all through the project's duration.
Synchro Scheduler is another in-built feature; it uses a cutting-edge CPM engine to create fully-customizable 2D Gantt charts for project planning and scheduling. It can be connected with Microsoft Project and P6, acting as a standard solution until your business is ready to employ systems like VDC and 4D BIM.
Its Open Viewer allows you to open 4D project files designed by other users on the system. With its 3D observer and Gantt chart viewer, you can recreate the project's development orders in animated form. Synchro Workgroup Project Server is also available to users. The project's data is secure and secured from unwanted access thanks to the availability of exploration and access creation for partial or all portions of the project, depending on the role of users.
SYNCHRO Case Study: HoloLens
The collaboration between Synchro Software and Microsoft raises the bar for building plans.
Synchro's already cutting-edge product is improved by Microsoft's HoloLens and Azure.
Synchro Software's 4D construction-modeling solution was already state-of-the-art before they started studying Microsoft's cutting-edge augmented-reality and cloud technologies. Synchro is a computerised construction planning and management software used by ordinary commercial builders.
The programme imports 3D CAD/BIM models of construction projects, allowing you to link those model elements to comprehensive project timetables, known as Gantt charts. So, when you factor in time, you get a full 4D simulation of the entire project.
The initial stage involves integrating Synchro with HoloLens.
The combination of HoloLens and Synchro happened practically by chance. A colleague encouraged me to attend this exclusive HoloLens hackathon hosted by Microsoft. To remedy this, I assembled a team and spent the weekend hacking. They have tested as much as they can, including bringing their spatial surroundings into HoloLens.
This was the starting point for a major breakthrough. "The integration was nearly effortless." We were already in the process of developing a mobile app for Synchro using a gaming engine often employed in the creation of 3D game environments. It turns out that HoloLens and that particular game engine work together rather well. Thus, we had prompt success in making that function.
True immersion in a 4D building simulator
The integration of Synchro into HoloLens has completely altered the playing field. There has been a significant improvement in the fidelity and depth with which users may "digitally rehearse" 4D building projects. The HoloLens superimposes the three-dimensional Synchro images over the construction site, allowing the user to track the progress of the project over time.
Initial adopters are blown away. That's really popular with the public. Demchak adds, "It's amazing to see their faces light up when they move their heads around the model and take their first steps inside at true scale for the first time. But more than just a great selling point, it may assist our consumers land better paying employment. The customer utilised the HoloLens in their presentation, and they ended up getting the big job. This just happened in the UK.
Users have a far more powerful visual reference for what they're producing because to HoloLens's immersive experience. Demchak asserts, "If you perceive it better, you're going to accomplish better."
Using Microsoft Azure to Bring Synchro Simulation to the Field
They are considering potential real-world implementations. It might be used by quality control inspectors to verify the completion of work and spot problems as they arise in the field. Making it simple for users to engage with 4D models requires developing user-friendly apps. HoloLens' support for mixed reality provides us with that chance.
In order to display and animate synchronised files properly, high-powered computers are required due to their large file sizes. But in the field, high-end workstations are rare. So, Synchro used Azure GPU-enabled virtual machines to move graphics processing away from client devices like tablets and HoloLens.
In a remote setting, using our smartphone app or HoloLens is as simple as it gets. Using the Synchro application on a remote server is indistinguishable from using it locally.
Use of Information for Making Informed Business Decisions and Automated Learning
Synchro files accumulate data from a project over time, and this information may be analysed and reported on afterwards. As field inspectors track progress, the data merely enters into the Synchro project database. Therefore, "we can extract that data into Microsoft Power Platform, conduct some analysis, and generate visual reports that convey progress to business stakeholders."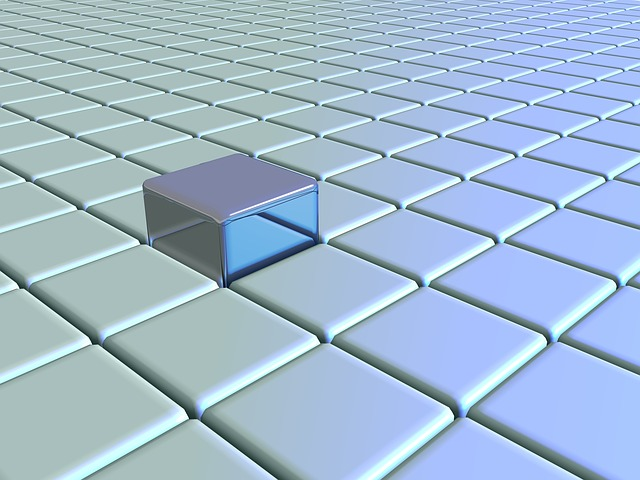 What is the best way to license Bentley Systems SYNCRHO 4D?
Cadventure recommend the SYNCHRO 4D Work Suite that includes all three modules or SYNCHRO 4D, SYNCHRO Control and SYNCHRO Field. This is more cost-effective than licensing the applications individually.
SYNCHO 4D is available from Cadventure as a 12-month Virtuoso subscription. This is a named-user license and includes three keys giving you access to online training and mentoring for your first projects.
Please contact us to discuss your requirements. If you are ready to buy, you can click here and make your purchase through our online store.
Please identify Cadventure and our reseller ID 4005975 at check-out.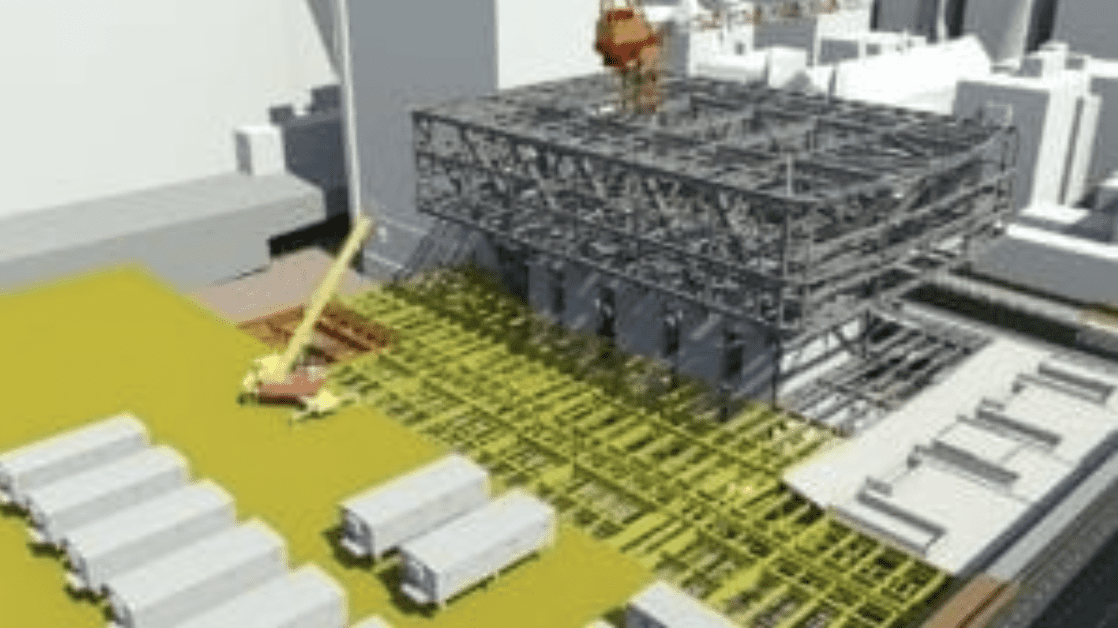 Here are 10 tips for getting the most out of Synchro 4d:
Take advantage of Synchro's photorealistic rendering capabilities by tweaking the settings until you achieve the desired look.
Use Synchro 4d's powerful tools to create accurate representations of your construction project, including dimensions and materials.
Use Synchro 4d's extensive library of objects and textures to make your renderings as realistic as possible.
Experiment with different lighting setups to see how it affects your image.
Use Synchro 4d's animation tools to create a dynamic walkthrough of your construction project.
Use Synchro 4d's many features and options to create unique and customised images.
Keep your renderings up to date by regularly adding new objects and materials.
Make use of Synchro 4d's collaboration features to share your work with others.
Stay organised by saving your renderings in clearly labelled folders.
1Get feedback on your work by sharing your renderings with friends and colleagues.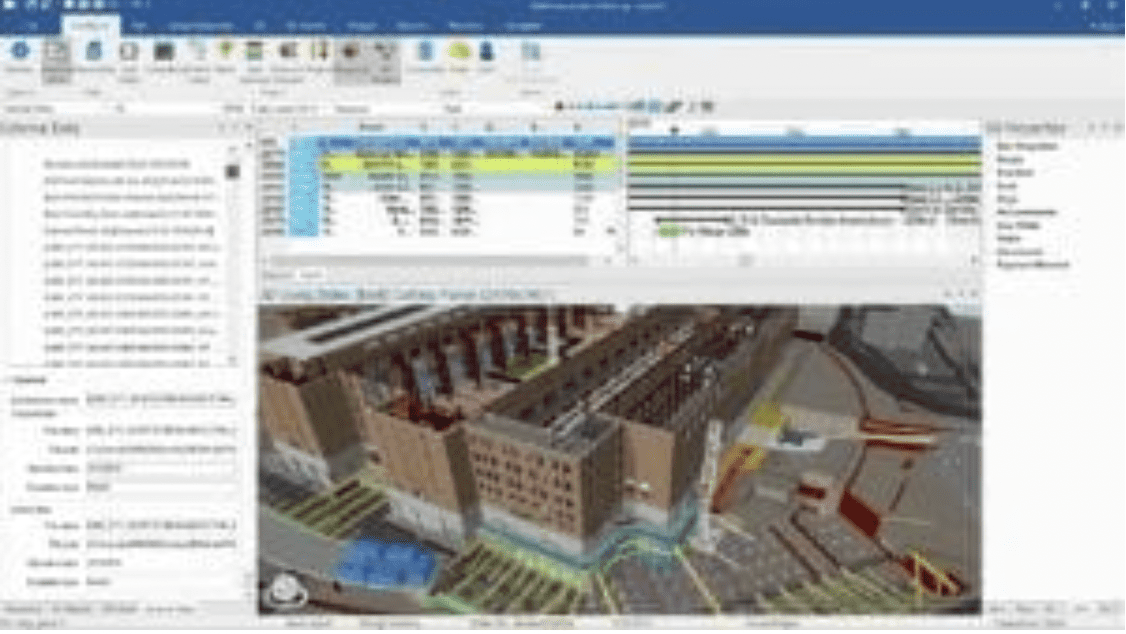 You can also call us at +44 207 436 9004 or email us at sales@cadventure.co.uk
Cadventure is SYNCHRO Certified Partner