Structural Enterprise License with SELECT
13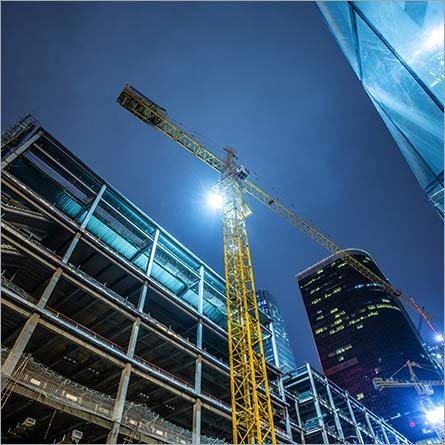 Use the applications you want, when you want for high quality and economical designs


You get reduced upfront costs, simplified business transactions, and the power of interoperability at your fingertips.
With Structural Enterprise, you can design in any infrastructure sector, with multiple materials, using any analysis method that is appropriate for the job.
This special software license provides access to an entire suite of structural analysis and design software. Structural Enterprise gives unlimited access to the entire RAM product line and most of the STAAD and Microstran product lines.

Contact us for License Subscription options
To find out more about STAAD.Pro, please call 020 7436 9004 and ask to speak to a member of the of Digital Build team or email us.
Structural Enterprise License with SELECT
Perpetual License with Annual SELECT Subscription (1767) Perpetual License only (0)