RAM Elements with SELECT
11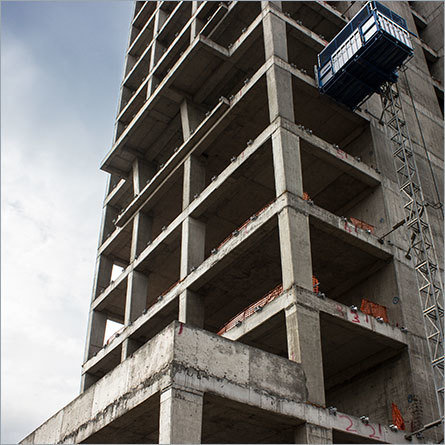 STRUCTURAL DESIGN SOFTWARE FOR BUILDINGS


Perform analysis and design – including quickly performing 3D finite element analysis – of almost any type of structure or structural component, all in one affordable application.
You will save time and money by performing your daily design tasks for all of your building projects, simple or complex, all within a single easy-to-learn and use application. Complete your steel, concrete, cold-formed steel, timber, and masonry projects, regardless of complexity, on time and on budget.
Maximise your software investment by using RAM Frame's simple graphic interface to quickly design trusses, continuous beams, and frames of all types. Quickly complete many other design tasks such as designing retaining walls, masonry walls, tilt-up walls, shear walls, or footings.

Contact us for License Subscription options
To find out more about RAM , please call 020 7436 9004 and ask to speak to a member of the of Digital Build team or email us.
RAM Elements
Perpetual License with Annual SELECT Subscription (245) Perpetual License only (0)